I simply cannot believe it. On my last day (it's just a one week stint) I was given yet another bag of beauty products from Boots! Muahahahaha, I'm gonna have a massive collection soon. But this time, other than those pretty little bags, toiletries and limited edition make up, I was given a FULL SIZED Emporio Armani
Eau de Parfum
. I'm so so so so touched! Thanks to Laura the store manager, Darshna the pharmacist, Nick, Jan, Sue, Karen, and all the other super nice people at Boots Bingham! Now I feel compelled to go work in another store again...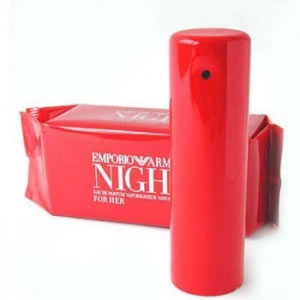 I may have left Bingham with a heavy heart, but my head and feet feels much heavier. My God! I've got them worn, weathered and blistered all over. No thanks to my current walk-o-meter. Buses are so excruciatingly expensive they cost me 6.30 everyday for a return to Bingham (using 2 buses) and 1 hour of precious sleep! And not to mention the wet spell that has hit England by storm, literally. Gotta hit the stores for warmer wear tommorow if I want to make it to the Welcoming Programme!
Uni is as big as Semenyih, and I'm not even kidding ya. Because. I. Got. Lost. In Uni. Embarassing much? At night some more. Remind me never ever to audition for The Amazing Race because I'm hopeless with maps at night. Not when I'm grouchy because every minute spent being lost, is a minute not contributing to my sleep. And that means I can't dream about my hot, young Bingham Xpress driver. He calls me duck =) I almost said, you're my duck too...
A pair of Mandarin ducks, heh heh. Ahem.
*slaps myself out of it*
But oh, he drives the bus so well, and the way he smiles
*slaps again*
Shall force myself to sleep now.
Note to brain: No dreams about bus driver tonight please, and thank you.